Sunday 7th Nov – In person Time: 11:00hrs – 14:00hrs  Location: Killashandra/Lough Oughter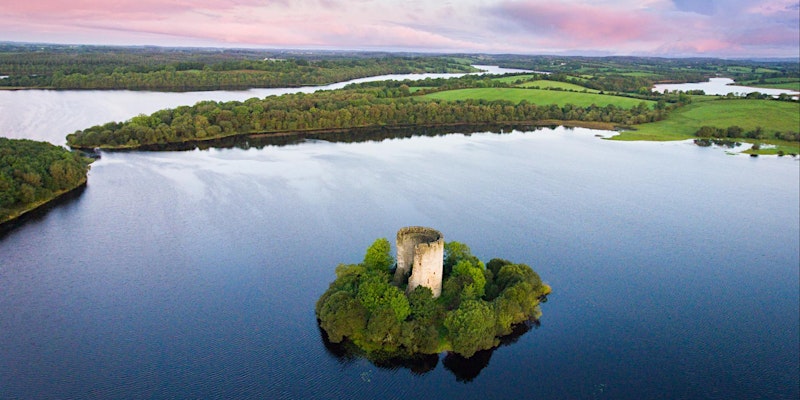 Ireland has an abundance of wetlands, both coastal and inland, and while these are biodiversity-rich habitats year-round, numbers of birds surge at these wetlands each autumn with the arrival of migratory waterbirds. The majority of species that occur in Ireland migrate from breeding grounds in the north and north-west (principally Canada, Greenland and Iceland) or from the northeast (Scotland and northern continental Europe, including Scandinavia, Russia and Siberia). Join us as we learn about the Wetland Birds that visit Lough Oughter, a Special Protection Area, in Co. Cavan. Niamh Fitzgerald, national coordinator of the Irish Wetland Bird Survey will be on hand to offer her top tips on wetland birdwatching and will provide an insight into the fascinating lives of these animals and how we can identify them in the field. The event is supported by the Cavan Branch of Birdwatch Ireland and the Local Authority Waters Programme (LAWPRO).
Please note: Booking is essential for adults and children over the age of 14 (children under 14 years of age are not required to register). Registered participants should be in possession of an EU Digital COVID Certificate (COVID-19 pass) given the partially indoor nature of the event.
Suitable clothing should be worn in the event of inclement weather. Bring along a viewing scope or binoculars if they are at your disposal. This event is suitable for all ages however children must be supervised by a responsible adult at ALL times. .